Adobe Acrobat is okay if you don't have any other program that offers the same features. But if you've gotten tired of using Adobe Acrobat for your PDF tasks and want something that offers more tools and more convenience, you've come to the right place.
Here are some of the best alternatives to Acrobat that you can find online today.
This is one of the best PDF tools to use for beginners. Iskysoft has a very easy to use interface that is intuitive and not overcomplicated at all. It's especially friendly to people who have more experience with Microsoft Word than PDF tools.
With Iskysoft, you can add and edit notes and annotations, create and sign forms very quickly, protect special documents with their own passwords and gain access to redaction tools. If you're unsatisfied with what Adobe Acrobat has to offer, this is a great tool to consider using.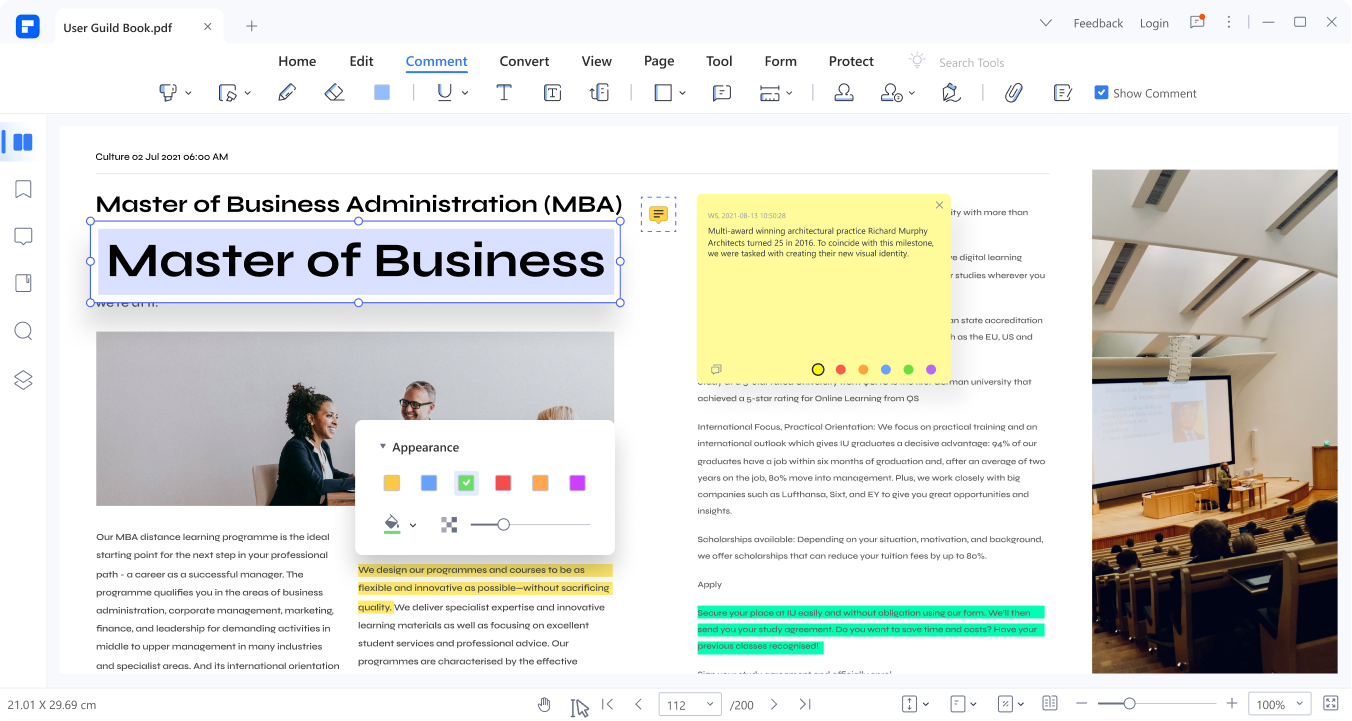 If you want a PDF editor that gives you more creative tools to mark your PDFs, Foxit will be a great choice. For years this has been a very well acclaimed PDF tool thanks to its massive bag of tricks.
Foxit allows you to add all sorts of things to your PDF files including watermarks, footers, headers, an assortment of templates and more.
It's a more advanced PDF editor that isn't as beginner friendly as Iskysoft. However, if you have lots of experience editing PDFs or are part of a business that needs a more robust and sophisticated piece of software, Foxit PDF Editor is an excellent Adobe Acrobat replacement.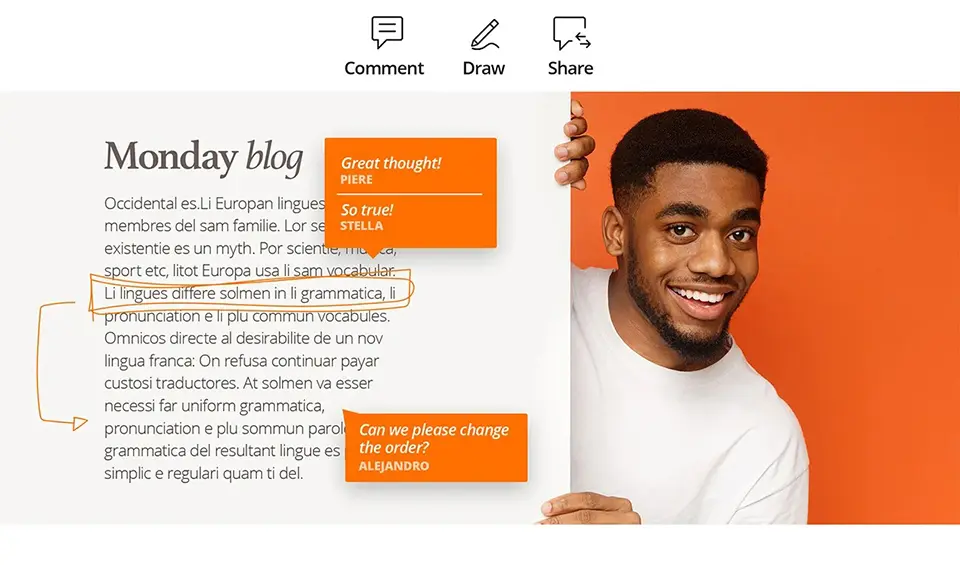 For anyone who prefers to use an online annotator tool, OnePDF is going to be your number one best option.
OnePDF is loaded with tons of tools that will make all of your PDF tasks simple and to the point. Here you can upload as many files as you want and then merge them together into one file, giving you unparalleled benefits in time-saving and organization.
You can also convert a PDF file into several different kinds of files such as an Excel sheet, a Word document, a PowerPoint presentation, or even jpegs and png image files. The vice-versa can also happen, too. This makes it easy if you ever need to perform editing functions available in a certain format, or make a file more email friendly.
Adding markups that can be sent to others is also simple, whether they're comments, annotations, lines, boldened colors or even images and drawings.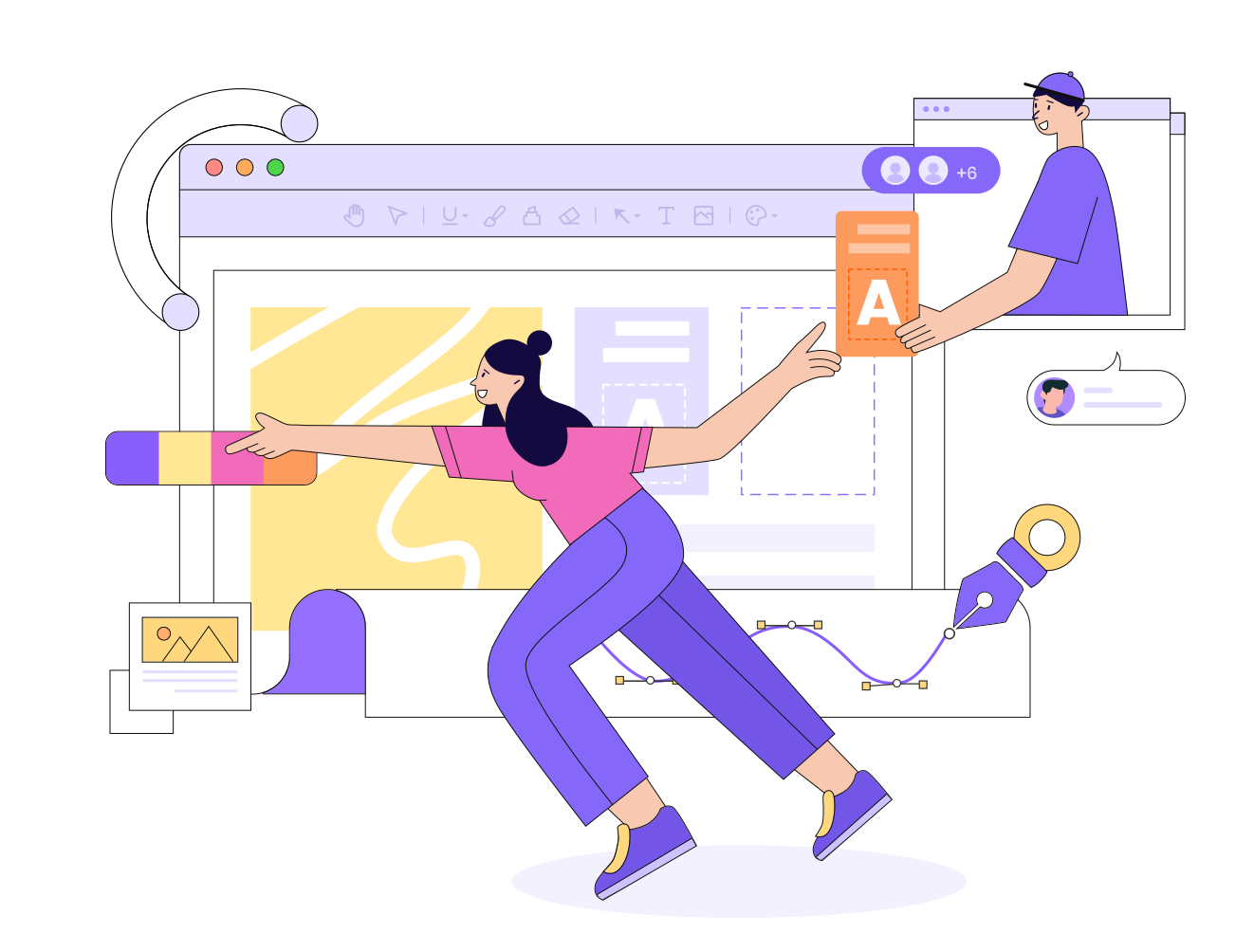 One of the most popular and acclaimed PDF tools on the internet is PDF Reader Pro, and for many good reasons.
PDF Reader Pro is not only beginner friendly but is loaded to the brim with virtually any kind of PDF editing function you would ever need.
Just about any image or file can be converted into a PDF file for further editing and organizing. Plus, you can add bookmarks, signatures, merge or split documents and take advantage of its excellent OCR (optical character recognition) that will make paper scanning easier than you can imagine.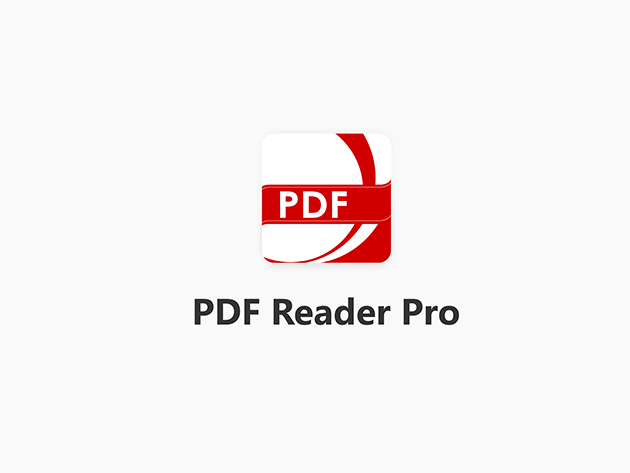 Let's say you're looking for one of the best PDF tools that is also free of charge. In that case, one of the best recommendations you'll ever stumble upon is PDF24.
Despite requiring no membership or subscription, PDF24 is easily on par with the best Adobe Acrobat alternatives ever made.
Nearly any PDF feature you'd ever want is available, including merging, compressing, splitting, converting and more. It also has one of the best user interfaces we've ever seen for a PDF editor.
The main downside is that it's only compatible with desktop PCs, so Mac and smartphone users are unfortunately out of luck here.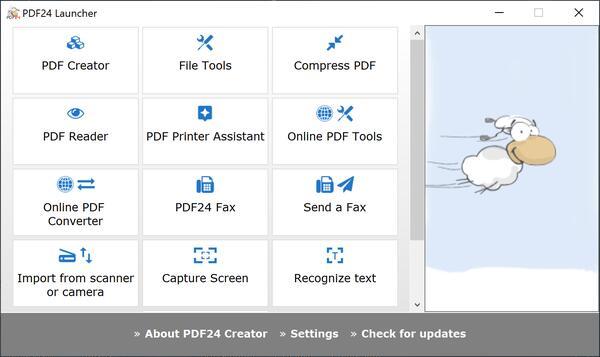 Conclusion
Adobe Acrobat isn't the only option if you need a robust document editing tool. There are many others that offer their own unique user experience. Each of the ones in this list has something to offer that, depending on your goals for using the software, should each satisfy your needs differently.
Overall, it's a good idea to try more than one of the tools in this list for yourself and see which one you like the most!